Skip to Content
LOOKING FOR YOUR NEXT STEP TOWARDS SUCCESS?
Check out the benefits of owning an ATL Total Car Care Franchise.
This is your opportunity to achieve professional and personal satisfaction through owning your own successful business. By becoming an All Tune and Lube franchisee, you benefit through our experience, expertise and success in business. Take a closer look at all the benefits our franchisees enjoy by contacting your sales representative today.
Site selection and real estate assistance –

A standard rule of business is Location, Location, Location. We help you to find the best location.

Financing assistance –

We make the process of obtaining funding for your franchise easier by knowing the procedures.

Dynamic marketing programs –

to bring customers to your business!

Proven system of operating procedures and controls –

To take the fear out of your lack of experience, so you will have confidence in knowing what to do so you can enjoy success in your ATL franchise.
Equipment and inventory purchasing –

that will allow you to purchase these items at a lower cost, so you can increase the profits of your business.

Franchisee training programs –

so you will have the necessary experience right from the beginning, and also keep you performing daily the best you can!

Continuing support –

to keep you learning and growing in your business.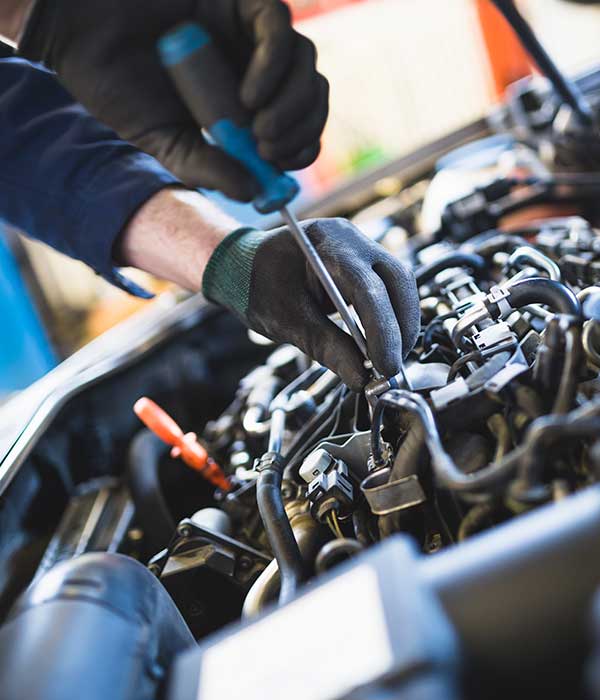 LOOKING FOR AN AUTO REPAIR SHOP IN YOUR AREA?
Get great service and great deals with All Tune and Lube
We understand the American motorist's demand for high-quality, convenient and fast automotive servicing. Our concept is to offer a complete line of preventative maintenance and engine performance services which are recommended by automotive manufacturers, to ensure a longer life for the drive train and other vital systems of the motor vehicle.
With one stop, an All Tune and Lube, ATL Motor Mate, All Tune Transmissions customer can receive a great variety of services while they wait. All of our quality-guaranteed services are priced to offer very good value to our customers. This kind of value pricing and "while-you-wait" convenience is exactly what the American motorist wants.
At All Tune and Lube, our customers save time, money and have the convenience of making a single stop for all their vehicle's preventative maintenance, brake, and engine performance needs.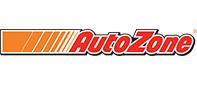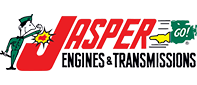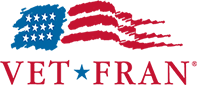 ATL Total Car Care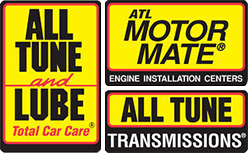 ADDRESS
8334 Veterans Highway
Millersville, MD 21108
PHONE
800-935-8863
Franchises currently not available in California, Minnesota, Alaska, Hawaii.