Skip to Content
THE AUTOMOTIVE AFTERMARKET
All Tune and Lube Franchise
More than $200 billion in annual sales are projected for the automotive services and parts industry for the year 2008.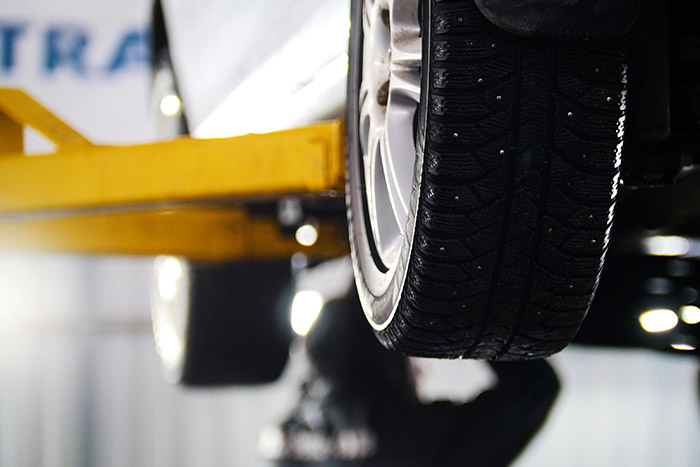 ANNUAL PROJECTIONS
These annual projections are expected to increase based on:
The average motorist is no longer capable of servicing today's highly complex vehicles, and everyone fights the problem of too many things to do and not enough time to do them;
With the disappearance of traditional automotive repair facilities, consumers are in search of a "one-stop", high quality, convenient car center to maintain their entire vehicle;
American motorists purchased over 120 million dollars in engine performance and brake services this past year. In contrast, neighborhood service stations are disappearing in favor of self-service, "Gas and Go Food Marts", creating an ever-increasing demand for preventative maintenance, brake, and engine performance services.
MARKET DEMANDS
With only 30% of all preventative maintenance and engine performance services provided by service stations and new car dealerships, there is over 70% of the market share in search of a high-quality, one-stop total car care center such as All Tune and Lube.
*Consumer Reports' 2016 Annual Auto Survey.
FOR MORE INFO ON ATL TOTAL CAR CARE