Skip to Content
OUR FLEET SERVICES
Complete Auto Repair
At All Tune and Lube, ATL Motor Mate, All Tune Transmissions, we look forward to meeting your business' fleet needs, whether it consists of one vehicle, or thousands. Please contact your local store for further details.
WE ARE THE FLEET SERVICE EXPERTS!
Our National Fleet Accounts include: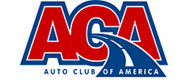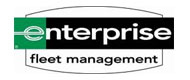 Enterprise Fleet Services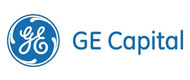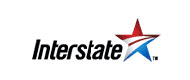 Interstate National Dealer Services, Inc.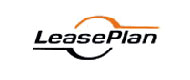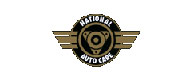 National Auto Care/Fleet Services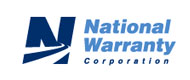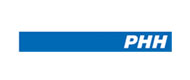 PHH Vehicle Management Company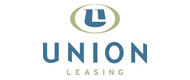 FOR MORE INFO ON ATL TOTAL CAR CARE