Skip to Content
ABOUT OUR FRANCHISE
Established in the Automotive Franchise Industry Since 1985
ATL International, Inc. was established in 1985, and has been in business for over 30 years! A longtime member of the International Franchise Association, our Total Car Care Centers provide today's motorists with high-quality maintenance and repair services. We are very excited about our Multi-Branded Franchise Concept which provides the franchise owner with three franchises under one roof.


This innovative concept allows the franchisee the opportunity to purchase the three following franchises:

All Tune and Lube
A Franchise providing the finest service available in the automobile maintenance and repair industry.

ATL Motor Mate
The nations largest Franchise specializing in engine installation.
All Tune Transmissions
A Franchise that offers complete transmission service and repair.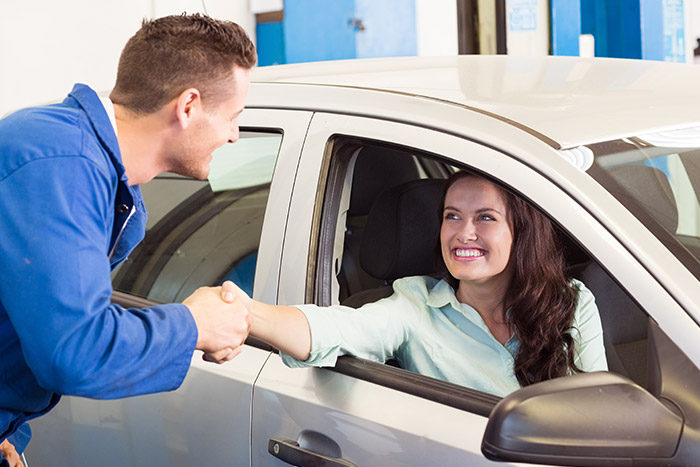 GET TO KNOW US
More than $180 billion in annual sales are projected for the automotive service and parts industry for the upcoming year. The average motorist is no longer capable of servicing today's highly complex vehicles. Consumers are in search of a "One Stop,"high-quality total car care center. ATL International, Inc. has positioned itself to answer the automobile service demands of today's consumer.
All Tune and Lube, ATL Motor Mate and All Tune Transmissions are exciting established business opportunities backed by many years of experience. Our support includes real estate assistance, marketing programs, and national buying power. In addition, we provide a business system that will enable you to operate the business along with comprehensive franchise management training programs. Franchise owners also have the advantage of continuing support from ATL International, Inc. in all facets of the business. It should be noted that most franchisees nationwide have had no prior automotive experience.
All Tune and Lube, ATL Motor Mate and All Tune Transmissions are backed by a franchise organization, providing our franchise owners the opportunity to achieve the personal satisfaction of owning their own business.
If you have decided to be in business for yourself but not by yourself, become an ATL International, Inc. Franchise Owner. ATL International, Inc. provides business experience tailored to the automotive aftermarket.
Our system includes:
Comprehensive Site Analysis and Selection.
Financing Assistance.
Advertising and Internet Marketing Program Assistance.
"System" of Operating Procedures and Controls.
National Purchasing Power for Equipment and Inventory.
Franchisee Business Management Training Programs.
ATL International, Inc. franchisees receive comprehensive, ongoing support tailored to meet specialized needs. Once the doors of your new business open, the support continues and is ongoing. We take great pride in the support and experience that we offer. This includes technical assistance, professional sales procedures, customer service guidelines, assistance in hiring and training, and more!
ATL International, Inc. franchisees benefit in many ways. Our "One Stop" Total Car Care Centers provide the franchisee the opportunity to build and expand their customer base, while maximizing individual customer sales, which leads to greater repeat and referral business.
FOR MORE INFO ON ATL TOTAL CAR CARE