Skip to Content
ALL TUNE TRANSMISSION SERVICES
Complete Auto Repair
Have you noticed your vehicle's transmission slipping, delayed engagement, grinding/noises, harsh shift, or leaks? If so, bring in your vehicle for our FREE Transystem Check™.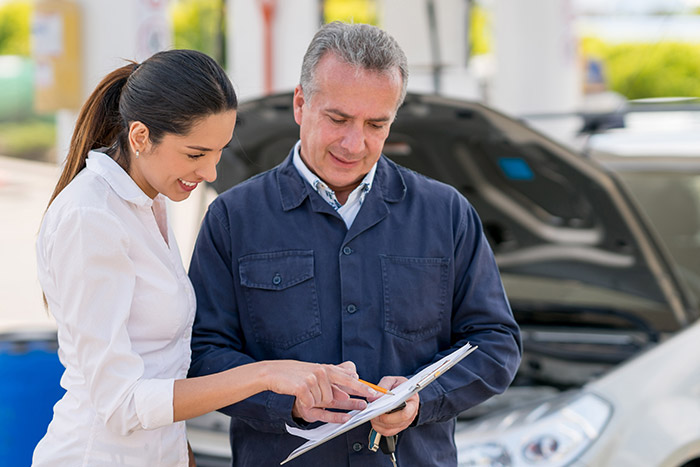 Services Available:
Checking all the external adjustments
Performing a road test
Checking the level and condition of the transmission fluid
Inspecting all leak points
WE ARE THE TRANSMISSION EXPERTS!
Services available:
External & Computer Diagnostic Service
Fluid & Filter Services
Reseal Service
Clutch Replacements
Rebuild or Remanufactured Transmission Replacement
Our Remanufactured Transmissions come with Nationwide warranties:

FOR MORE INFO ON ATL TOTAL CAR CARE