Skip to Content
OUR FRANCHISE CONCEPT
Making it Turn-key!
We understand the American motorist's demand for high-quality, convenient and fast automotive servicing. Our concept is to offer a complete line of preventative maintenance and engine performance services which are recommended by automotive manufacturers, to ensure a longer life for the drive train and other vital systems of the motor vehicle.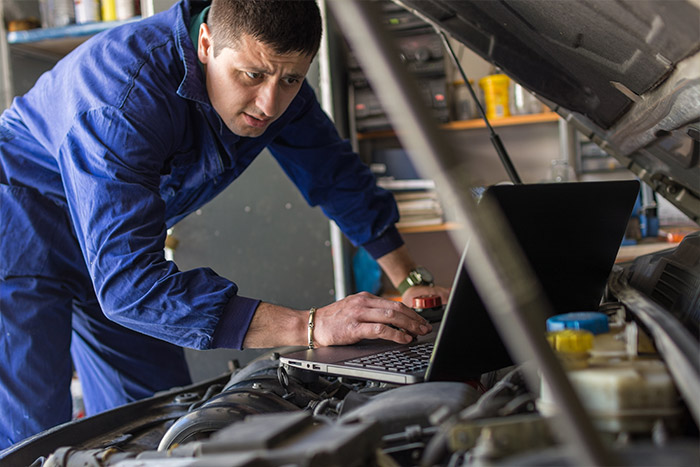 WHAT WE OFFER
With one stop, an All Tune and Lube, ATL Motor Mate, All Tune Transmissions customer can receive the following guaranteed services while he waits:
Engine Oil & Filter Change, including lubrication & vital fluid checks
Charging System Service and Repair
Fuel Injection
Cooling System Maintenance and Repair
Diagnostic Services
Remanufactured Engines
State Safety Inspection
Engine Tune-Up
Exhaust Systems
Replacement Air Conditioning Service & Repair
Complete Transmission Service
Complete Brake Services
Tire Replacement
Tire Rotation and Balancing
Vehicle Alignment Services
Emission Inspection
Ride Control, Shocks, Struts
…and more!
FOR MORE INFO ON ATL TOTAL CAR CARE